Sepidan Osareh Co.
The world knows us as Iran Licorice. We produce and export licorice products in high quality.  we produce all kinds of licorice products such as: all kinds of licorice roots, licorice extract powder, licorice extract blocks, licorice extract paste, licorice extract granules, DGL and etc.
The factory is equipped with the most modern production machines. Our main export is to Germany, because of that we produce the products according to European Standards.
Sepidan Osareh Co. has one of the most modern and up-to-date laboratory. We analyze the products with HPLC device.
We guarantee that our products are 100% pure & natural.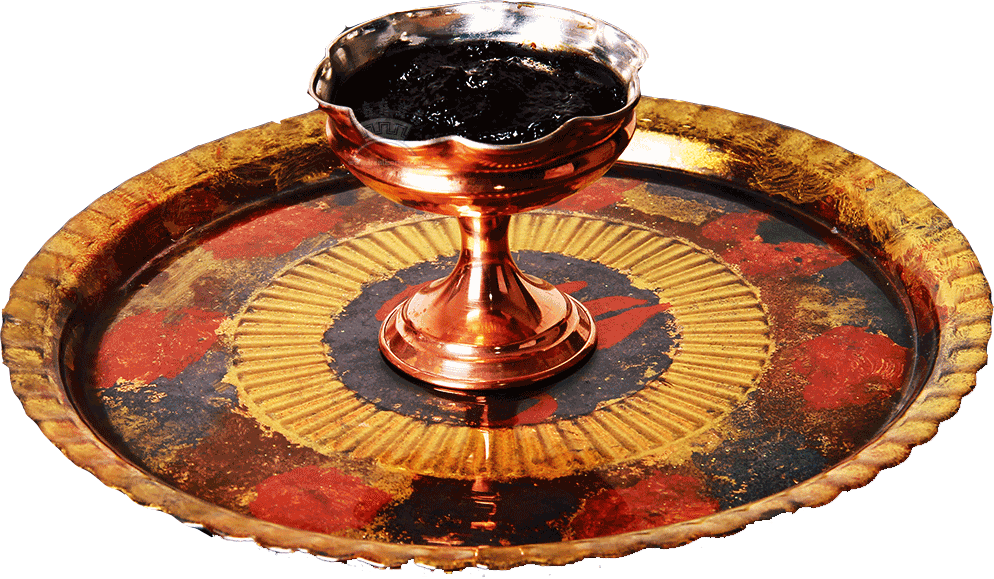 We Guarantee Our Products
Sepidan Osareh Co. Guarantee the products because we know what quality we produce.
We have a constant presence in the international market such as Europe, Africa and Asia for more than 20 years. We constantly export our products to all over the world. The packaging is according to European Standards. We can deliver the goods at your desired location.
We offer excellent quality with competitive market prices.
We collect raw materials which means licorice roots from Iranian farm and also import from Azerbaijan Republic.
We have a enormous factory in Azerbaijan republic. There, we collect and produce Licorice Root products in high quality. For your further information we produce all kinds of licorice roots.
We have many certificates:
 

ISO 9001


Quality Management System

ISO 22000


Food safety Management System

HACCP




Hazard Analysis Critical Control Point

ISO 10668


Brand Valuation

ISO 14001


Environmental Management System
CE
Compliance Certificate of the EU

GMP


Good Manufacturing Practices

Halal


A unique halal brand for Moslems

I.R.I FDA




 Food and Drug Administration of 

Iran
Mr Ahmad Shokripour and Mr Meysam Shokripour are passed Internal Auditor.
Licorice Extract Powder
 is a fine yellowish white powder with the natural and mild pleasing aroma of licorice. 
Licorice Extract Blocks
The tobacco industry is the main user of liquorice extract. The confectionery industry is estimated to be the second largest user, followed by the pharmaceutical industry.
All kind of Licorice Root
We collect an produce all kinds of licorice roots from Iranian farm and abroad.
We are 24/7 available
Our factory 24/7 on working without stopping.
We can produce 20 tons of licorice extract products Per Day.
Our factory is producing licorice products in three shifts.
We are available 24/7.