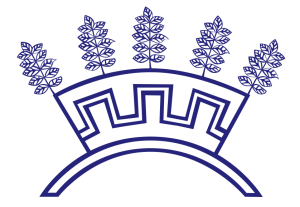 Welcome to licorice world
We are Sepidan Osareh Jonoob Co.
Sepidan Osareh Jonoob factory was established in 2003 in Homashahr area of ​​Sepidan.
Since 2003, our company has been one of the leading manufacturers and exporters of licorice products.
Our company produces 20 tons of licorice products daily.
We are proud to announce that we produce all licorice products such as all kinds of Roots, Licorice extract powder, Blocks, Granules, Paste, DGL and etc..
In the exclusive cooking method of Sepidan Osareh factory, all the items that are about the health of the product & are in accordance with the licorice processing standards in the world, have been observed & the product is free of any impurities.
This type of processing is completely organic & without any chemical additives & is done through the roots of licorice & water.
The secret of our company's success in the first place is because all of our products are 100% pure and natural and that is why we guarantee all our products.
Secondly, we produce our products according to European standards, and in the end, we have the best price.
For all these reasons, Sepidan Osareh Jonoob Co. is one of the largest exporters of licorice products to Europe.
The factory is equipped with the most modern and advanced production machines.
Before sending the products to the customers, all the products are checked with the metal detector device. So if any metal is in the product that cannot be seen with eyes, it is identified with this device and they are returned to the production cycle for troubleshooting.
After that, our specialists analyze the samples daily, with the HPLC device to ensure the highest quality accuracy.
Then, the high quality products are packaged according to European standards.
We are pleased to inform you in recent years we established a new factory in Azerbaijan
if you have any inquiries please do not hesitate to contact us.